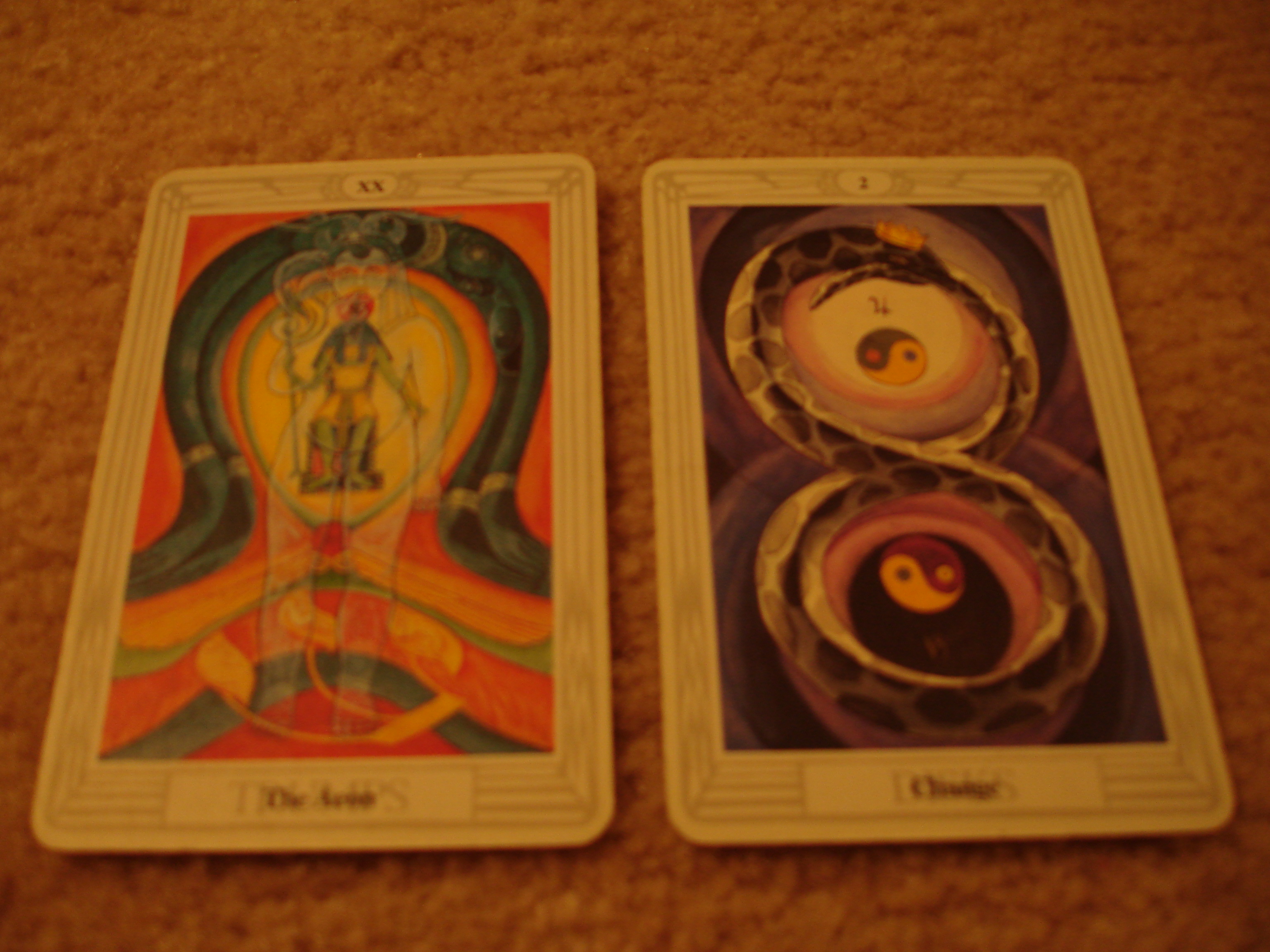 2 Card Reading
The two card spread is of letting go of something that may act as a block in your situation/life. Sometimes we find ourselves circling the same situation over and over, lacking understanding as to why situations we don't want keep showing up in our lives. Sometimes we need to let go of something in order to break a cycle that no longer serves us. When we let go, we make room for new experiences, for a new way of life. When we rid ourselves of the old we are more able to move on and ahead.
This spread assists in answering what you should consider letting go of, and what you will gain.
Number of cards in this spread: 2
Cards used: The entire deck.
Price of this reading: $10.00 CAD
* All readings are final sale. Non-refundable. No exchanges *
2 Card Reading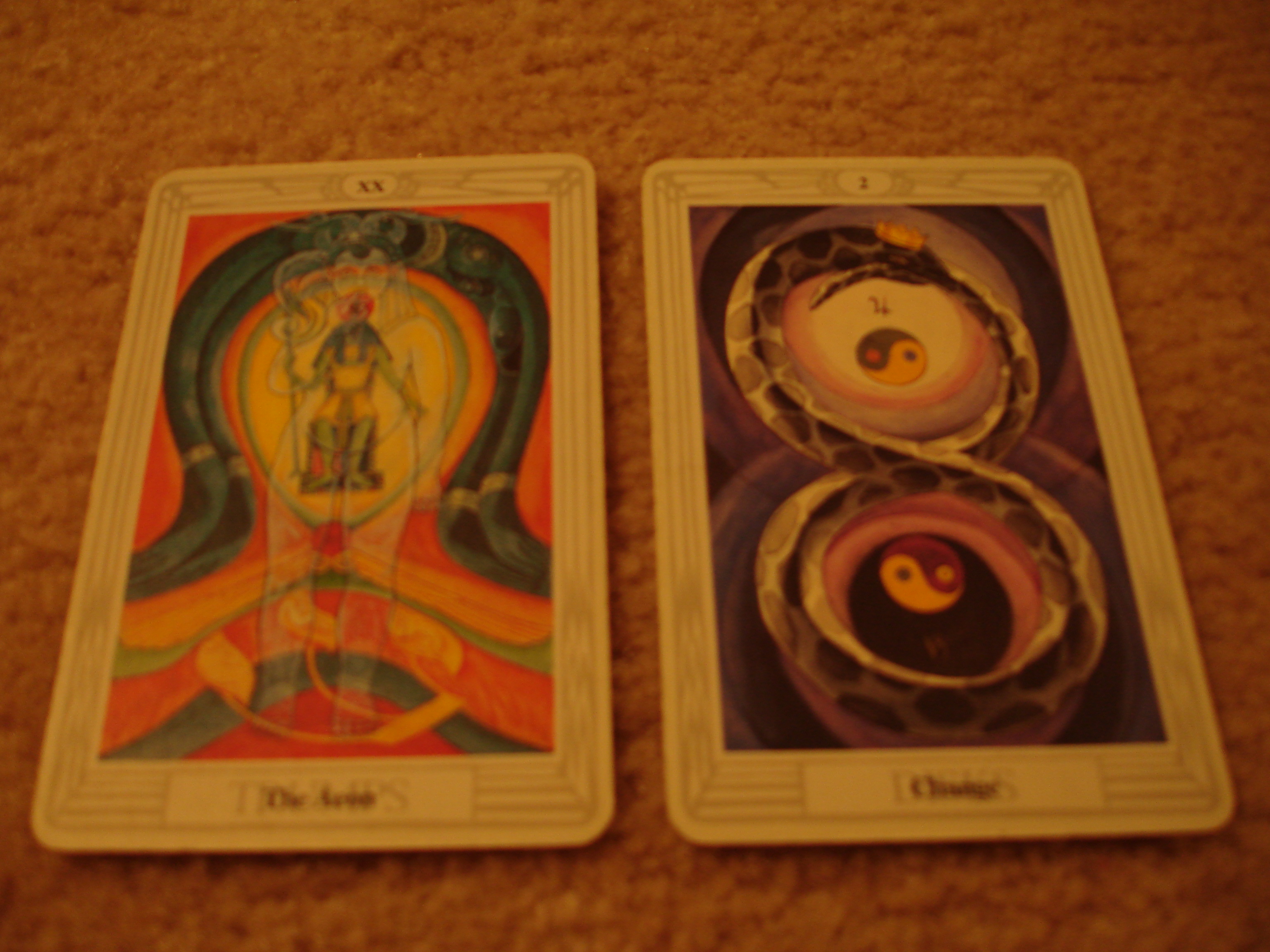 $ 10.00 CAD