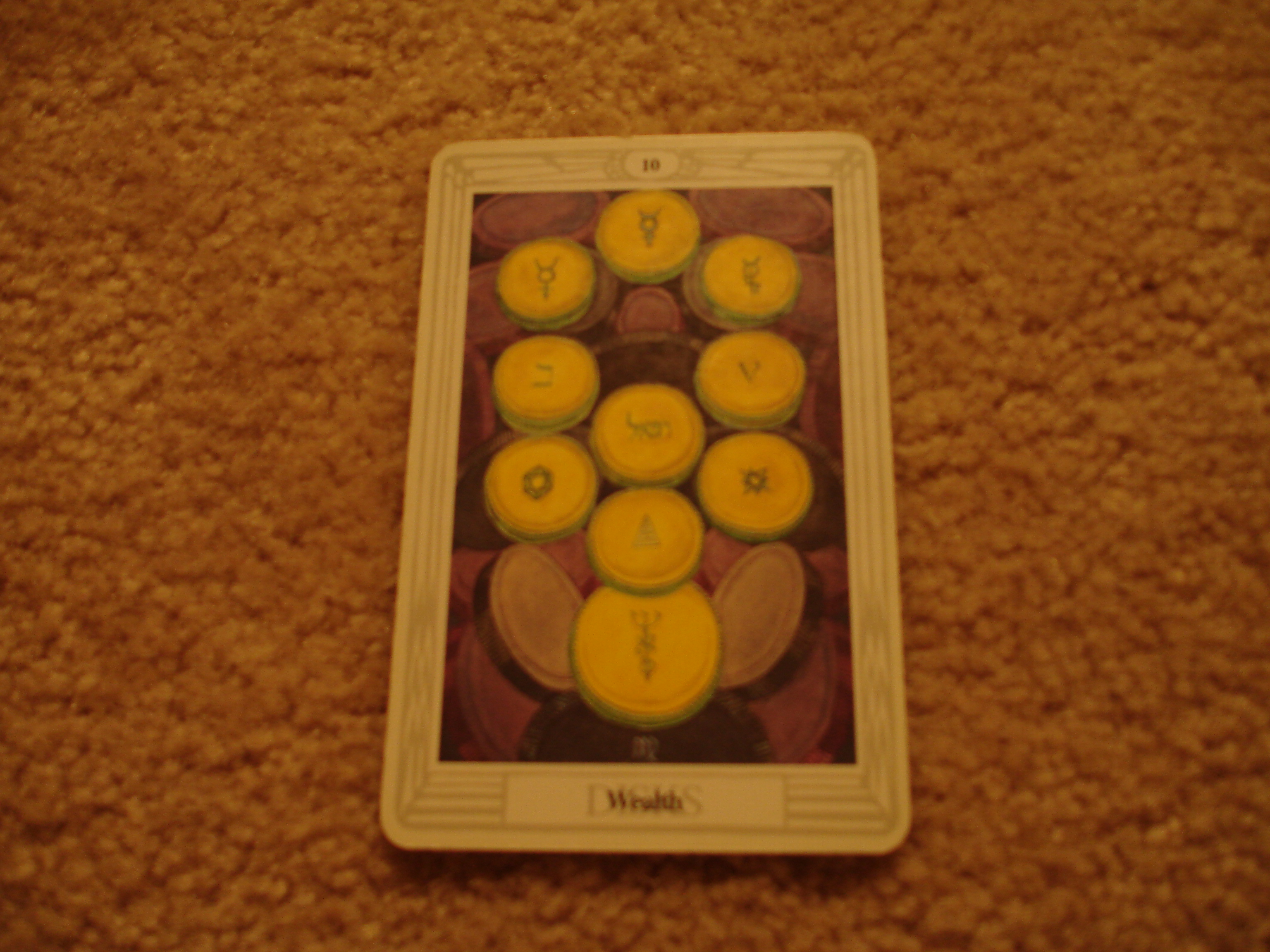 1 Card Reading
The one card spread is a quick reading which offers an answer to a "Yes / No" question. While nothing is ever carved in stone, and therefore the answer is never a simple "Yes" or "No", the one card that is drawn will shed light in answering the question being asked.
Number of cards in this spread: 1
Cards used: The entire deck.
Price of this reading: $5.00 CAD
* All readings are final sale. Non-refundable. No exchanges *
1 Card Reading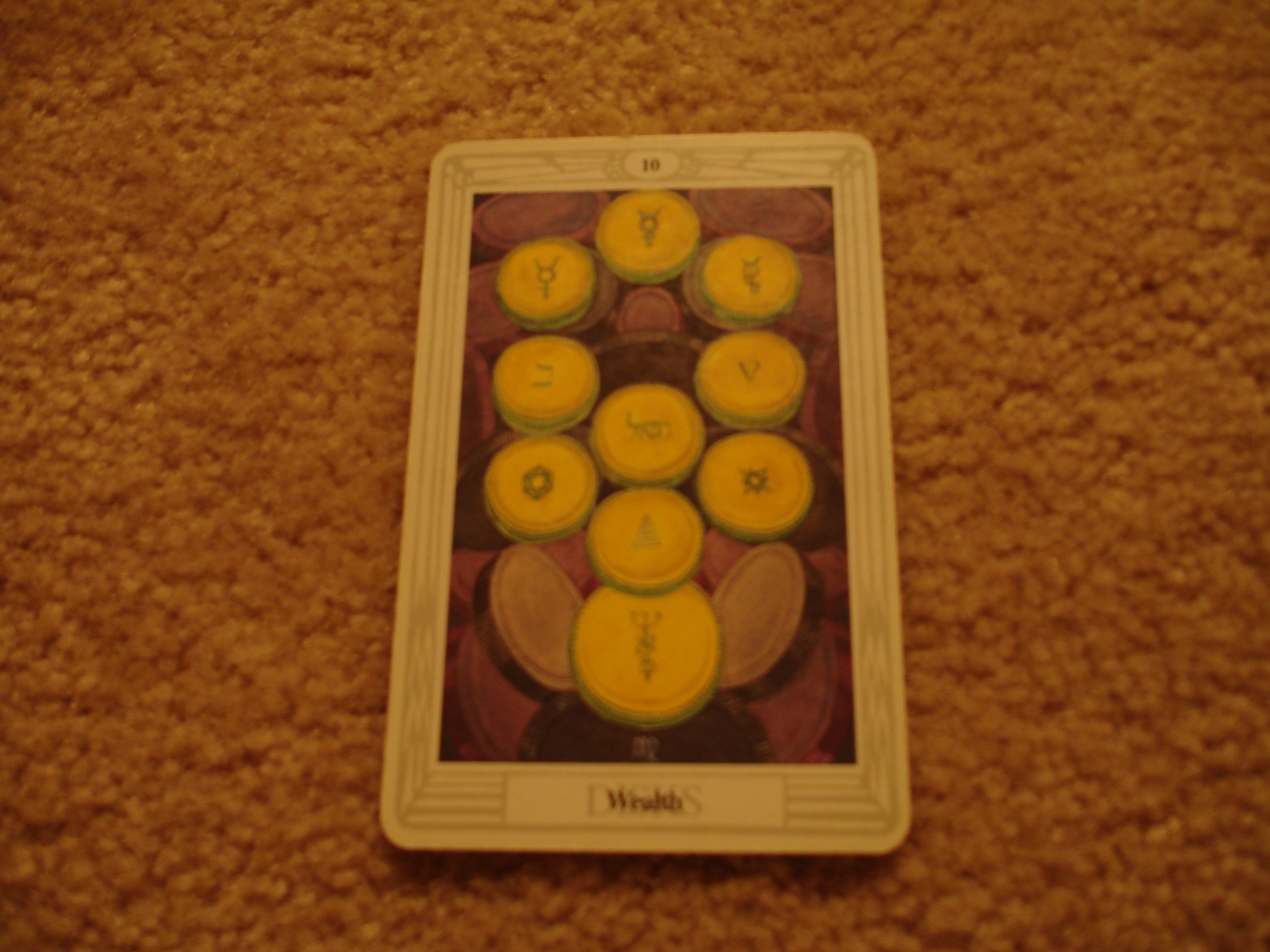 $ 5.00 CAD